Summary
Eligibility

for people ages 2-17 (full criteria)

Location

Dates

study started

estimated completion

Principal Investigator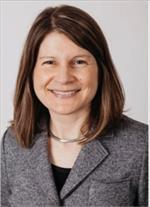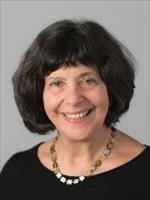 Description
Summary
Details
Keywords
Dermatitis, Atopic Dermatitis mycophenolate mofetil cyclosporine azathioprine methotrexate
Eligibility
Locations
Lead Scientists
at UCSF
Kelly M. Cordoro, MD
Dr. Kelly Cordoro is a Professor of Dermatology and Pediatrics at the University of California, San Francisco. She is Division Chief of Pediatric Dermatology and the Pediatric Dermatology Fellowship Director at UCSF. Dr. Cordoro's clinical focus is complex medical dermatology, particularly inflammatory diseases, in children. Her primary research interest is pediatric psoriasis.
Ilona J. Frieden, MD
I have been a member of the full-time faculty at UCSF since 1989. I am Professor of Clinical Dermatology and Pediatrics, a founding member of the Division of Pediatric Dermatology, and Vice-Chair of Dermatology. My main research areas are in studying vascular birthmarks, particularly infantile hemangiomas.
Details
Status

accepting new patients

Start Date

Completion Date

(estimated)

Sponsor

Rady Children's Hospital, San Diego

ID

Study Type

Observational

Last Updated
Frequently Asked Questions