Summary
Eligibility

for people ages 2 years and up (full criteria)

Location

Dates

study started

estimated completion

Principal Investigator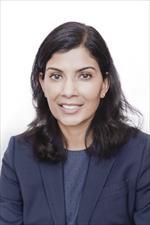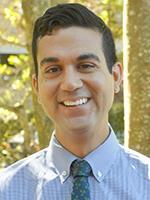 Description
Summary
Official Title
Details
Keywords
Uveitis JIA Adalimumab Continue adalimumab Stop adalimumab
Eligibility
Locations
Lead Scientists
at UCSF
Nisha Acharya, MD MS
Nisha Acharya is the Director of the Uveitis and Ocular Inflammatory Disease Service and the Uveitis Fellowship at the F.I. Proctor Foundation. Her clinical expertise is the diagnosis and management of patients with infectious and inflammatory eye diseases. She is experienced with the latest treatments for uveitis, including treatment with new immunomodulatory drugs and biologic therapies.
John Gonzales, MD
Associate Professor, Proctor Foundation. Authored (or co-authored) 66 research publications. Research interests: Uveitis · primary vitreoretinal lymphoma · herpetic eye disease · dry eye · Sjögren's syndrome.
Details
Status

accepting new patients

Start Date

Completion Date

(estimated)

Sponsor

Nisha Acharya

ID

Phase

Phase 4

Study Type

Interventional

Last Updated
Frequently Asked Questions